In the shadow of the Cold War, Fenton Paddock is facing the hardest fight of his life. While the tensions between the superpowers threaten to tear the world apart, the British soldier has to save his family that has been caught by powerful enemies.

His adventure leads Fenton far beyond the Iron Curtain and finally onwards to mysterious, uncharted territory. He has to finally face the dark powers of his past and learn what it means to take on responsibility.
Tranche D'Âge
PEGI 16+

Features
Legendary and mystical – Our Hero Fenton Paddock joins a new thrilling adventure in the shadow of the Cold War of the 1940s and 50s. On an exciting journey across the continents Fenton encounters new allies and obscure dangers which hold their own secrets
Colorful and hand-crafted – Thanks to the Unity 5.0 3D Engine the developers created a vigorous and rich 3D World with a love for detail which the the Players can dive right into. At the same time all the zones keep their hand-crafted charm which fans of the genre love and enjoy so much
Intuitive and challenging – open doors, pick locks, combine different components… the Game comes with a lot new haptic features which puts the Player right into the middle of what is happening around him and always calls the player to action. In Addition to this brand-new features, a variety of tricky and challenging new puzzles and puzzle types are waiting to be solved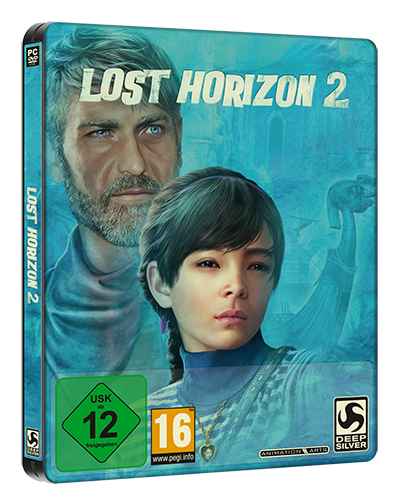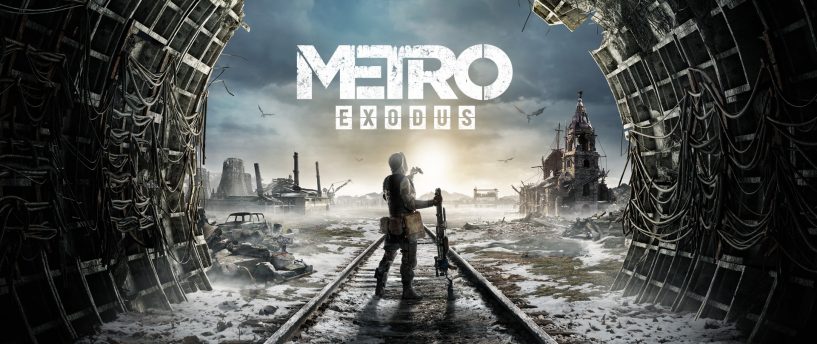 20/06/18 | Metro Exodus
DÉMO DE JEU ÉTENDUE
Découvrez comment 4A Games a sublimé l'expérience captivante de Metro en offrant plus de liberté et d'initiative au joueur, pour créer leur titre le plus ambitieux à ce jour. Rejoignez-nous pour explorer la Volga. https://www.youtube.com/watch?v=tKemIJ0G1C8 Au programme, personnalisation...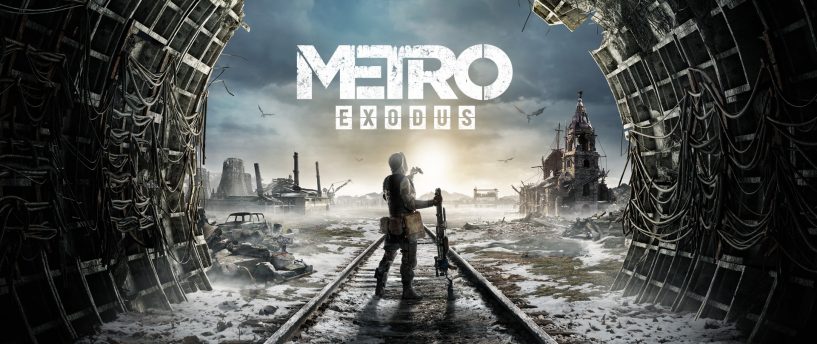 11/06/18 | Metro Exodus
Bienvenue dans la région de la Volga !
Après avoir passé toute sa vie sous terre, il est temps pour Artyom de quitter le métro de Moscou. Avec l'aide d'Anna et de Miller, il est prêt à s'aventurer dans la Russie post-apocalyptique. Bienvenue dans la région de la Volga ! https://www.youtube.com/watch?v=gnneWoxr0cg La Volga est...
16/05/18
Shenmue III Release Window
Deep Silver today announce that their upcoming release Shenmue III has been moved and will now release in 2019. The extra time will be used to polish the quality of the game even further, to the high standards it deserves and release the product in the best possible timeframe.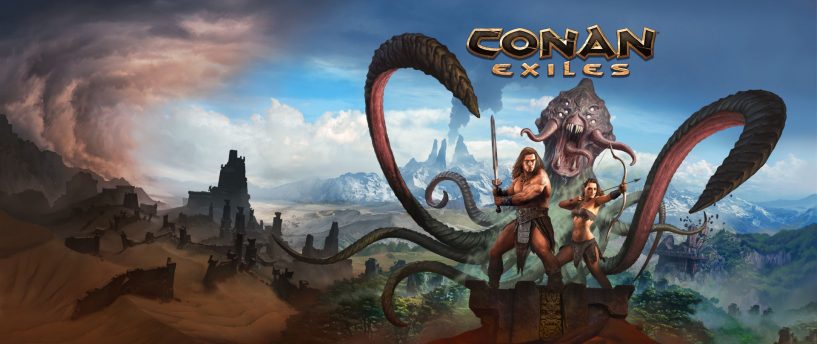 25/04/18 | CONAN EXILES
Un nouveau trailer est dévoilé !
https://youtu.be/y8aVTLuRELA « Du désert aride aux sommets gelés, en passant par les marais humides à la chaleur étouffante, la terre de Conan Exiles est un monde vaste et hostile où seuls les plus forts survivront. ",commente le narrateur dans cette toute nouvelle vidéo mettant en avant...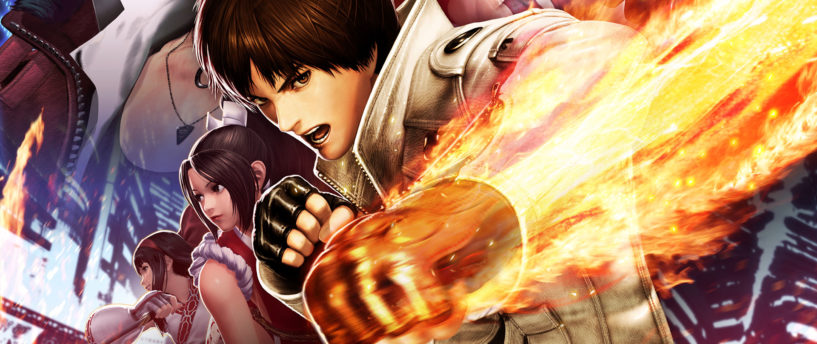 13/04/18 | THE KING OF FIGHTERS XIV
4 nouveaux personnages rejoignent le combat
SNK CORPORATION est heureux d'annoncer aujourd'hui la sortie de quatre nouveaux personnages en DLC payant, ainsi qu'une importante mise à jour (version 3.0) sur PlayStation®4, pour The King of Fighters XIV ! > 4 nouveaux combattants rejoignent la bataille, pour un total de 58...