In the shadow of the Cold War, Fenton Paddock is facing the hardest fight of his life. While the tensions between the superpowers threaten to tear the world apart, the British soldier has to save his family that has been caught by powerful enemies.

His adventure leads Fenton far beyond the Iron Curtain and finally onwards to mysterious, uncharted territory. He has to finally face the dark powers of his past and learn what it means to take on responsibility.
Classificazione Etá
PEGI 16+

Features
Legendary and mystical – Our Hero Fenton Paddock joins a new thrilling adventure in the shadow of the Cold War of the 1940s and 50s. On an exciting journey across the continents Fenton encounters new allies and obscure dangers which hold their own secrets
Colorful and hand-crafted – Thanks to the Unity 5.0 3D Engine the developers created a vigorous and rich 3D World with a love for detail which the the Players can dive right into. At the same time all the zones keep their hand-crafted charm which fans of the genre love and enjoy so much
Intuitive and challenging – open doors, pick locks, combine different components… the Game comes with a lot new haptic features which puts the Player right into the middle of what is happening around him and always calls the player to action. In Addition to this brand-new features, a variety of tricky and challenging new puzzles and puzzle types are waiting to be solved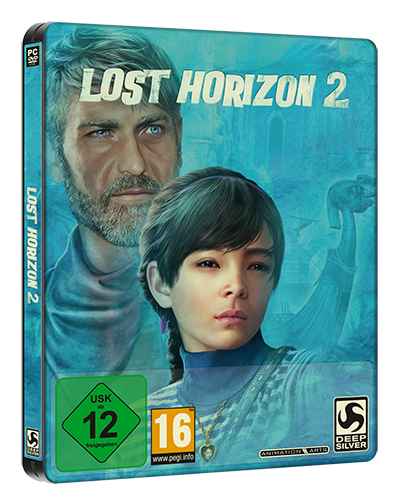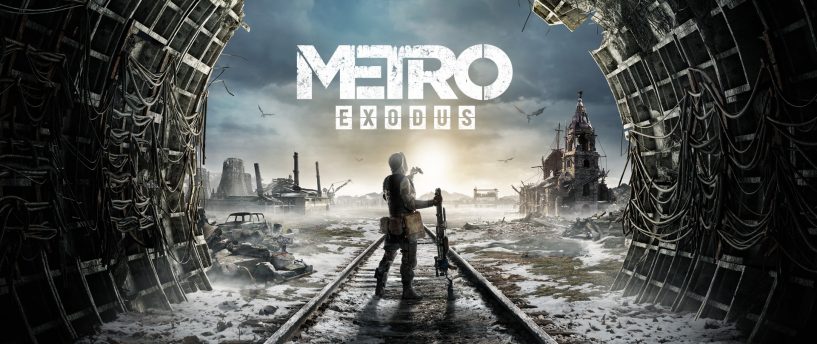 20/06/18 | Metro Exodus
GAMEPLAY DEMO ESTESA
Scopri come 4A Games ha migliorato l'appassionante e coinvolgente esperienza che ha reso Metro famoso, aggiungendovi maggiore libertà e scelta per il giocatore, creando così il loro titolo più ambizioso di sempre. Unisciti a noi mentre esploriamo Il...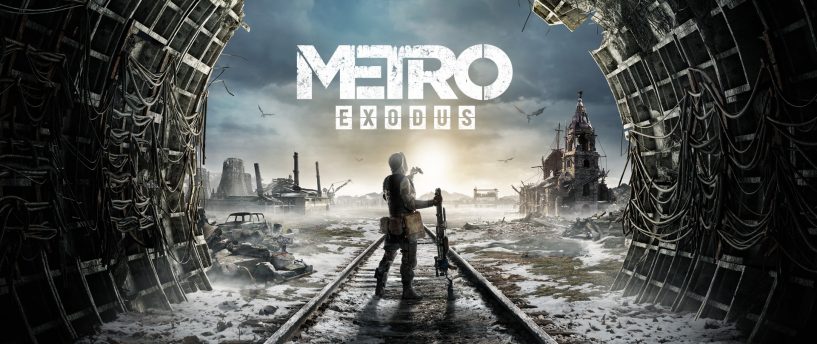 11/06/18 | Metro Exodus
Benvenuto.. nel Volga!
Dopo aver trascorso la sua intera vita sottoterra, è giunto il momento per Artyom di lasciarsi la Metro di Mosca alle spalle. Con l'aiuto di Anna e Miller, è pronto a uscire nella Russia post-apocalittica. Benvenuto… nel Volga! https://www.youtube.com/watch?v=mwTybJjbsCQ Il Volga è solo...
16/05/18
Shenmue III Release Window
Deep Silver today announce that their upcoming release Shenmue III has been moved and will now release in 2019. The extra time will be used to polish the quality of the game even further, to the high standards it deserves and release the product in the best possible timeframe.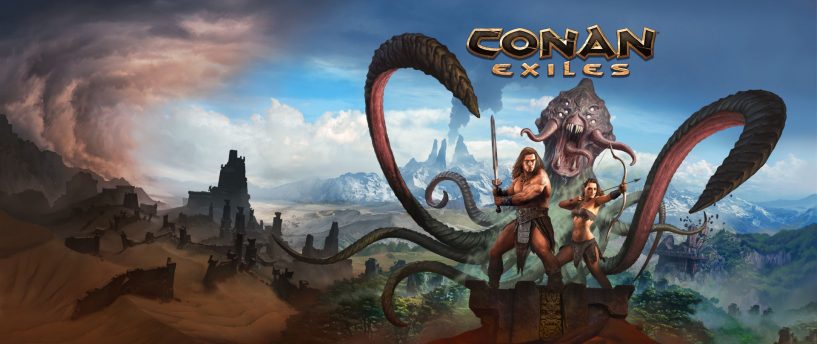 25/04/18 | CONAN EXILES
IL TUO VIAGGIO NEL MONDO DI CONAN EXILES INIZIA L'8 MAGGIO
"Da aridi deserti a vette ghiacciate, da umide paludi a temperature estreme. La terra di Conan Exiles è un enorme mondo ostile dove solo i più forti sopravviveranno,"recita la voce narrante di questo nuovissimo video che mostra il viaggio che i giocatori intraprenderanno mentre combattono per...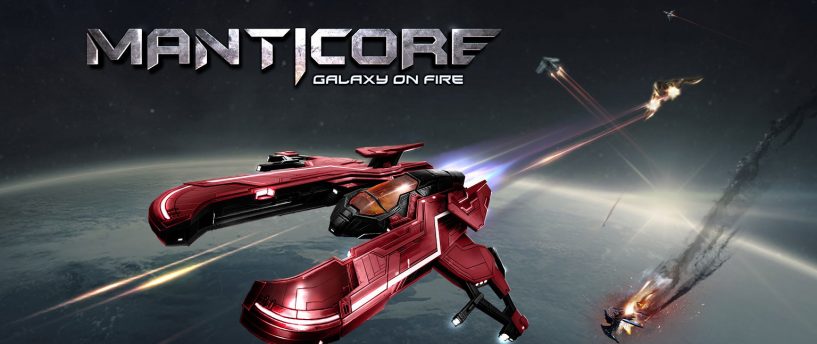 15/02/18 | Galaxy on Fire 3 – Manticore
Galaxy on Fire su Nintendo Switch
Deep Silver ha annunciato che la sua punta di diamante di genere fantascientifico, Manticore - Galaxy on Fire, arriverà su Nintendo Switch.  Il titolo è stato sviluppato dallo studio di Amburgo Deep Silver FISHLABS. Verrà lanciato su Nintendo Switch il 23 marzo...