Valkyria Revolution is not just a new chapter in the legendary Valkyria series, but a whole new entry with new characters, a new world, and new gameplay mechanics. The static, turn-based battlefield has become an action-oriented stage for devastating melee combos, lethal ranged attacks, and strategic shifts to turn the tide of battle, whilst exploring the incredible history of the Circle of Five.
Piattaforme
Xbox One, Playstation 4
Classificazione Etá
PEGI 16+

Features
• A Brush with Death – Turning the tide of battle in Valkyria Revolution is Brunhilde, one of the last of the ancient and powerful Valkyrur, magical beings with near limitless power. She's bound by oath to the enemy forces and players will have to figure out how to defeat her.
• Prepare for LeGION – Valkyria Revolution has a brand new battle system that mixes real-time combat and tactical strategy. Players can take control of the battlefield using brazen combos or cunning tactics and finding a balance between them is the key to excelling in skirmishes.
• The Ingenuity of War – Through adversity comes great engineering, and with a besieged homeland, players can upgrade their existing weapons through branching customization paths.
• A New Painterly Look – Valkyria Revolution has a refined look thanks to the new Gouache rendering engine, giving the graphics a unique canvas texture.
• Classic Composer – Valkyria Revolution has a vibrant soundtrack brought to life by the incredibly talented composer Yasunori Mitsuda (Chrono Trigger, Stella Glow)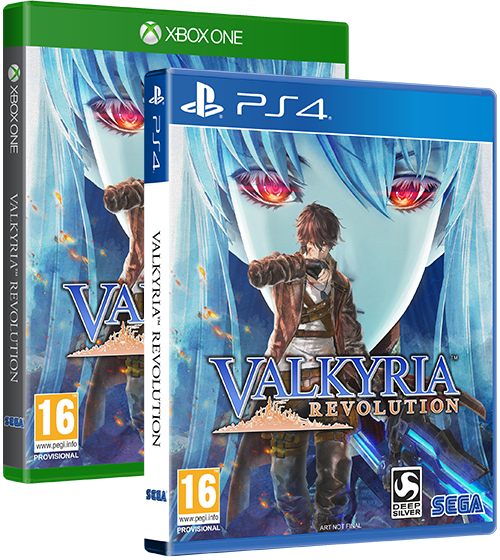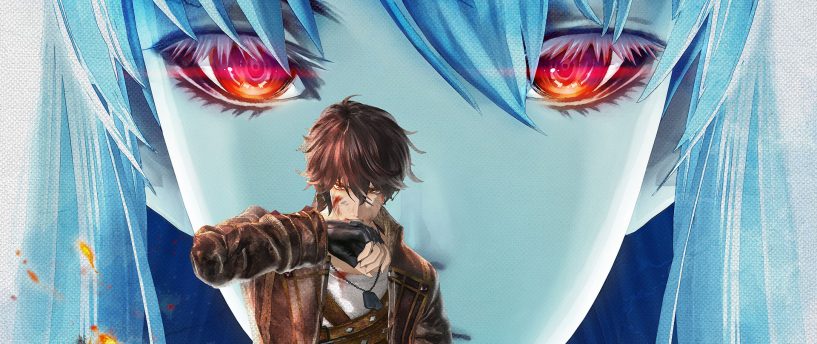 22/06/17 | Valkyria Revolution
Sarah Àlainn presta la sua voce eterea all'Emissaria della Morte in Valkyria Revolution
Un paio di settimane fa abbiamo rilasciato un video per dare uno sguardo dietro le quinte alla musica di Valkyria Revolution con il leggendario compositore Mitsuda-san. Beh, abbiamo un altro video speciale per te che ospita nuovamente Mitsuda-san e l' angelica cantante Sarah Àlainn! Sarah ci...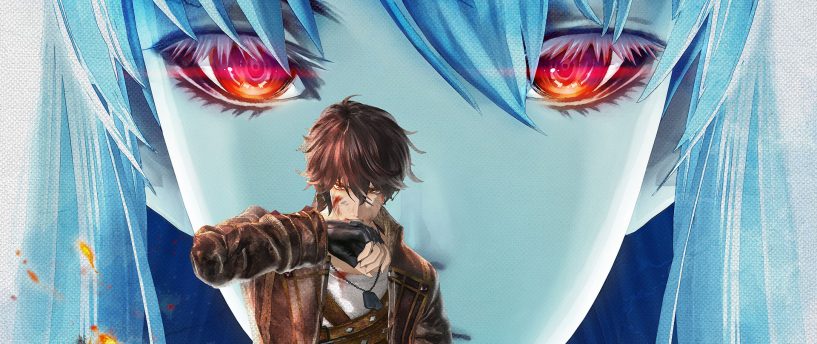 31/05/17 | Valkyria Revolution
Il noto compositore Yasunori Mitsuda racconta dell'aggiunta di un tocco classico nella Colonna Sonora di Valkyria Revolution in un nuovo video
l mondo di Valkyria Revolution è ispirato all'era della Rivoluzione Industriale Europea e si concentra su una guerra di liberazione tra due nazioni molto diverse. Con questo in mente, il leggendario compositore Yasunori Mitsuda ha realizzato dei brani che donano un tocco classico che rispecchia...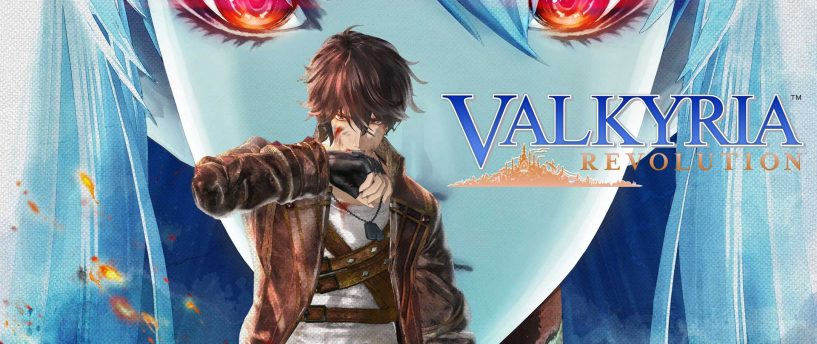 14/12/16 | Valkyria Revolution
Scopri la storia violenta e la dolorosa verità della Guerra di Liberazione in Valkyria Revolution
La Valkyria, l'incarnazione della morte, sta tornando sul campo di battaglia in Valkyria Revolution ed i giocatori dovranno fare, e sacrificare, tutto ciò che è necessario per la loro vendetta. Conosciuto in precedenza come "Valkyria: Azure Revolution", il nuovo titolo Valkyria Revolution sarà...