Valkyria Revolution is not just a new chapter in the legendary Valkyria series, but a whole new entry with new characters, a new world, and new gameplay mechanics. The static, turn-based battlefield has become an action-oriented stage for devastating melee combos, lethal ranged attacks, and strategic shifts to turn the tide of battle, whilst exploring the incredible history of the Circle of Five.
Plateformes
Xbox One, Playstation 4
Tranche D'Âge
PEGI 16+

Features
• A Brush with Death – Turning the tide of battle in Valkyria Revolution is Brunhilde, one of the last of the ancient and powerful Valkyrur, magical beings with near limitless power. She's bound by oath to the enemy forces and players will have to figure out how to defeat her.
• Prepare for LeGION – Valkyria Revolution has a brand new battle system that mixes real-time combat and tactical strategy. Players can take control of the battlefield using brazen combos or cunning tactics and finding a balance between them is the key to excelling in skirmishes.
• The Ingenuity of War – Through adversity comes great engineering, and with a besieged homeland, players can upgrade their existing weapons through branching customization paths.
• A New Painterly Look – Valkyria Revolution has a refined look thanks to the new Gouache rendering engine, giving the graphics a unique canvas texture.
• Classic Composer – Valkyria Revolution has a vibrant soundtrack brought to life by the incredibly talented composer Yasunori Mitsuda (Chrono Trigger, Stella Glow)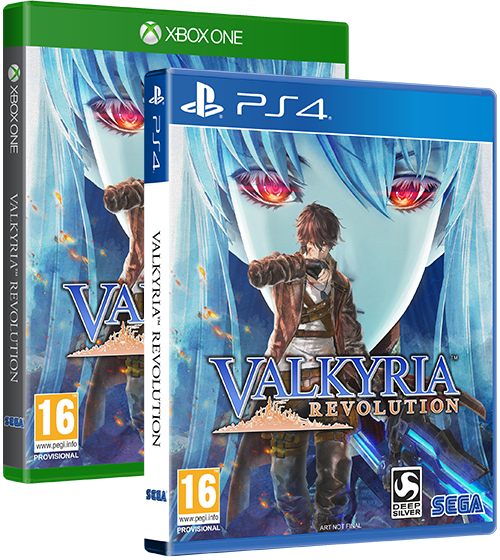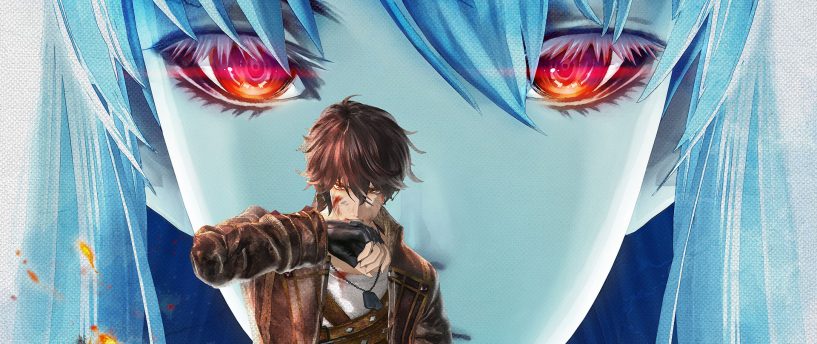 31/05/17 | Valkyria Revolution
Le compositeur Yasunori Mitsuda nous parle de la bande originale du jeu !
Le monde de Valkyria Revolution est librement inspiré de la période de la Révolution Industrielle en Europe, et il décrit une guerre de libération qui oppose deux nations très différentes. C'est avec ces éléments en tête que le célèbre compositeur Yasunori Mitsuda a créé une ambiance...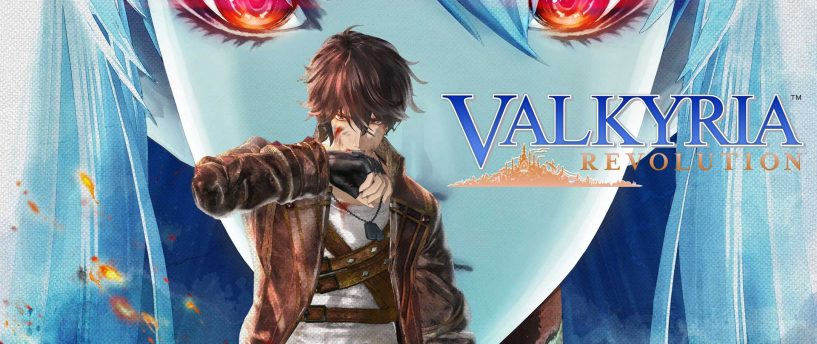 14/12/16 | Valkyria Revolution
Rise Up! Discover The Violent History And Painful Truth Of The Liberation War In Valkyria Revolution
The Valkyria, the embodiment of death is returning to the battlefield in Valkyria Revolution and players will have to do – and sacrifice – whatever is necessary to seek out their vengeance. Previously reported as "Valkyria: Azure Revolution," the newly titled Valkyria Revolution will release...