Pick up thy sinew, sword or spear and embark on an epic quest in Sacred Legends, the new fantasy role-playing game for your smartphone and tablet. Band together with other heroes to save the ill-fated realm of Ancaria from the terror of the infernal Demon Lords. Fight side by side on the battlefield, embark on promising expeditions or lock horns with other players in the PvP arena.
Sacred Legends adapts all key features of classic RPGs for mobile play. Face gruesome monsters, collect epic loot, forge magic items, practice mighty skills and become a legendary hero. Face up to unyielding adversaries and end their reign of violence once and for all.
Age Rating
PEGI 12+

Features
An epic RPG: Play the new Sacred game on your smartphone and tablet
Real-time combat in 3D: Use a unique skill system to defeat gruesome enemies
Embedded asynch. multiplayer: Recruit your friends to join your party
Flexible character development: Shape your hero, loot powerful gear and forge epic items
Three distinct character classes: Play as Seraphim, Warrior or Archer
Explore Ancaria: Undiscover a vast game world full of wonder and danger
Made for mobile: Enjoy addictive gameplay and apt touchscreen controls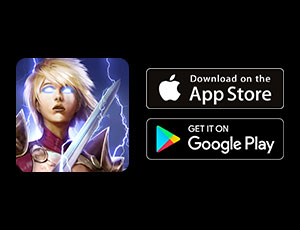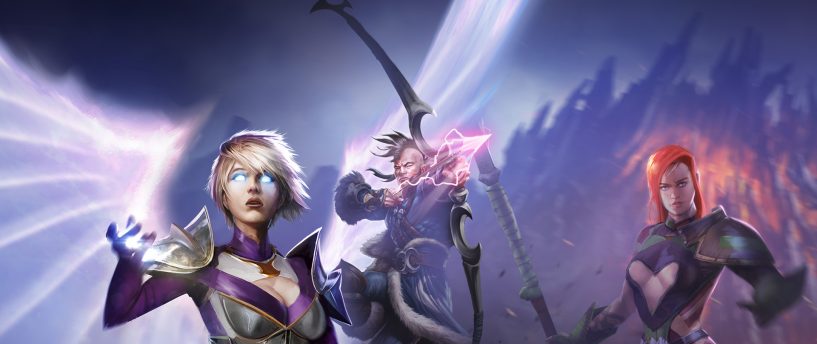 25/10/16 | Sacred Legends
The "Monsters of Halloween" are loose
In anticipation of the scariest night of the year, the mobile fantasy RPG Sacred Legends by Deep Silver FISHLABS and Chimera Entertainment receives a frightful content update entitled "Monsters of Halloween". Among others, the free expansion adds scary boss events, mythic equipment and...