Experience intense dogfights and perform break-neck maneuvers in Galaxy on Fire 3 – Manticore, the new benchmark for sci-fi shooters on smartphones and tablets. Taking place in a far-off patch of space called the Neox Sector, the third installment of the legendary GOF saga puts you in the role of an up-and-coming bounty hunter going after the galaxy's most wanted criminals.
Do you have what it takes to make a name for yourself at the fringe worlds of the known universe? Prove it! Pick a contract, choose a ship akin to your liking, mount powerful weapons and take off into space. Show your piloting skills in a broad variety of freelance or boss missions and face unrelenting enemies in breath-taking outer space environments. Dodge in-coming missiles with perfectly timed barrel rolls and dash through the ramifications of giant space stations. And once your shields are up again, strike back and give 'em hell!
App Store Download Link: http://bit.ly/GOF3M-iOS
Features
A universe in your pocket: Play the 3rd installment of the pioneering GOF saga
Give 'em hell: Clear the intergalactic boss ladders
Stunning game worlds: Traverse rich orbits and unlock new areas
Gear up: Fly spectacular ships and mount powerful weapons
A connected experience: Hire your friends' ships as wingmen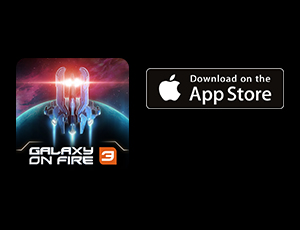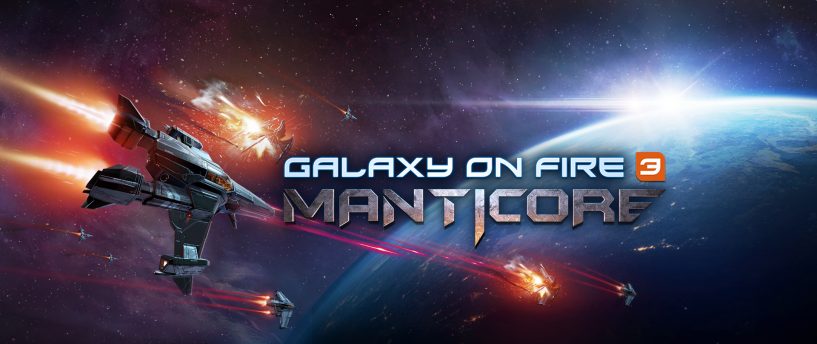 12/08/16 | Galaxy on Fire 3 – Manticore
Galaxy on Fire 3 – Manticore launches globally
We're happy to announce today's release of the highly anticipated sci-fi epic Galaxy on Fire 3 – Manticore on iPhone, iPad and iPod touch. Beyond intense gameplay, rich content and a gripping storyline, Galaxy on Fire 3 – Manticore offers high-end 3D graphics, native touchscreen controls and...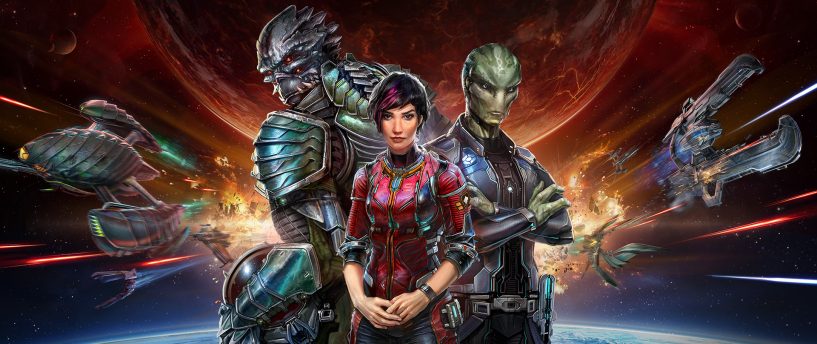 11/11/16 | Galaxy on Fire 3 – Manticore
First launch teaser for Galaxy on Fire 3 - Manticore
We are pleased to reveal that development on Galaxy on Fire 3 - Manticore is reaching its final stage. In the light of these events, Deep Silver's Hamburg-based mobile studio released a video that teases its new sci-fi shooter's impending global launch on...